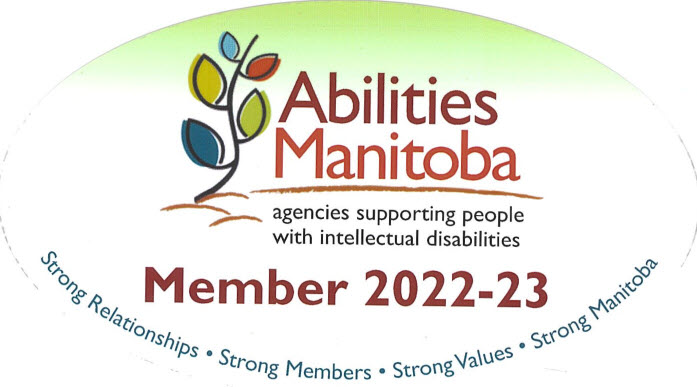 ---
Equal Opportunities West is looking for Direct Support Professionals to join our team!
---

---
Doug Eyolfson's "House of Commons" Speech
" I rose in the House of Commons to share the important work Equal Opportunities West is doing to assist persons with disabilities to secure meaningful employment. Their staff is dedicated to making sure each individual in their program is given the opportunity to succeed and I'm proud to support their efforts in our community.

I encourage everyone in Charleswood-St. James-Assiniboia-Headingley to stop by on June 9 2018, drop off their e-waste, pick up a hot dog and say hi to the amazing staff, volunteers and participants at Equal Opportunities West."
Our Mission
Equal Opportunities West will be a vocal, innovative force advocating for adults with disabilities. We will empower the people we support in the realization of their dreams and goals. We promote an inclusive community where people with disabilities are treated with respect and dignity.